Our flights home were without incident. I was so happy to get home. Some thoughts on the Big Island: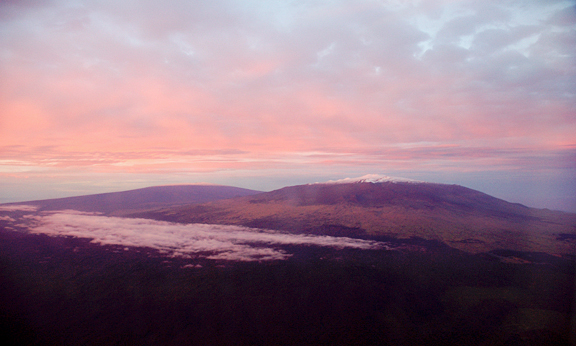 Tropical island life is not for me. I hate humidity and heat (unfortunately, Kona nixes its dry climate with a million tourists). But I figured I should see the Big Island for all of its unique and gorgeous scenery, geology, flora, and fauna. I am glad we saw as much as we did. I'm not a beach person, so that could be a large part of the problem. I think I lost a year off of my life hiking to see the lava and breathing all of that crud, but that was definitely worth it.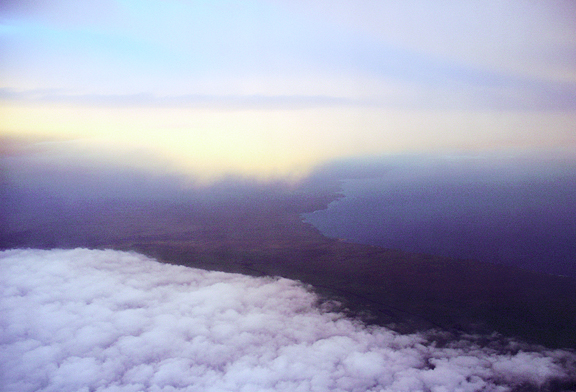 I am under the impression that a large fraction of the tourists coming to Hawaii expect to be entertained. They aren't willing to go the extra 20 feet to see something interesting. They don't want to learn about what they are looking at. They don't even know what there is to look at or do before they get here. Many of the visitors I saw behaved like idiots, and these are precisely the people I want to avoid when I'm on vacation. Despite my preference for alpine environments - Hawaii is obviously a beautiful and special place.